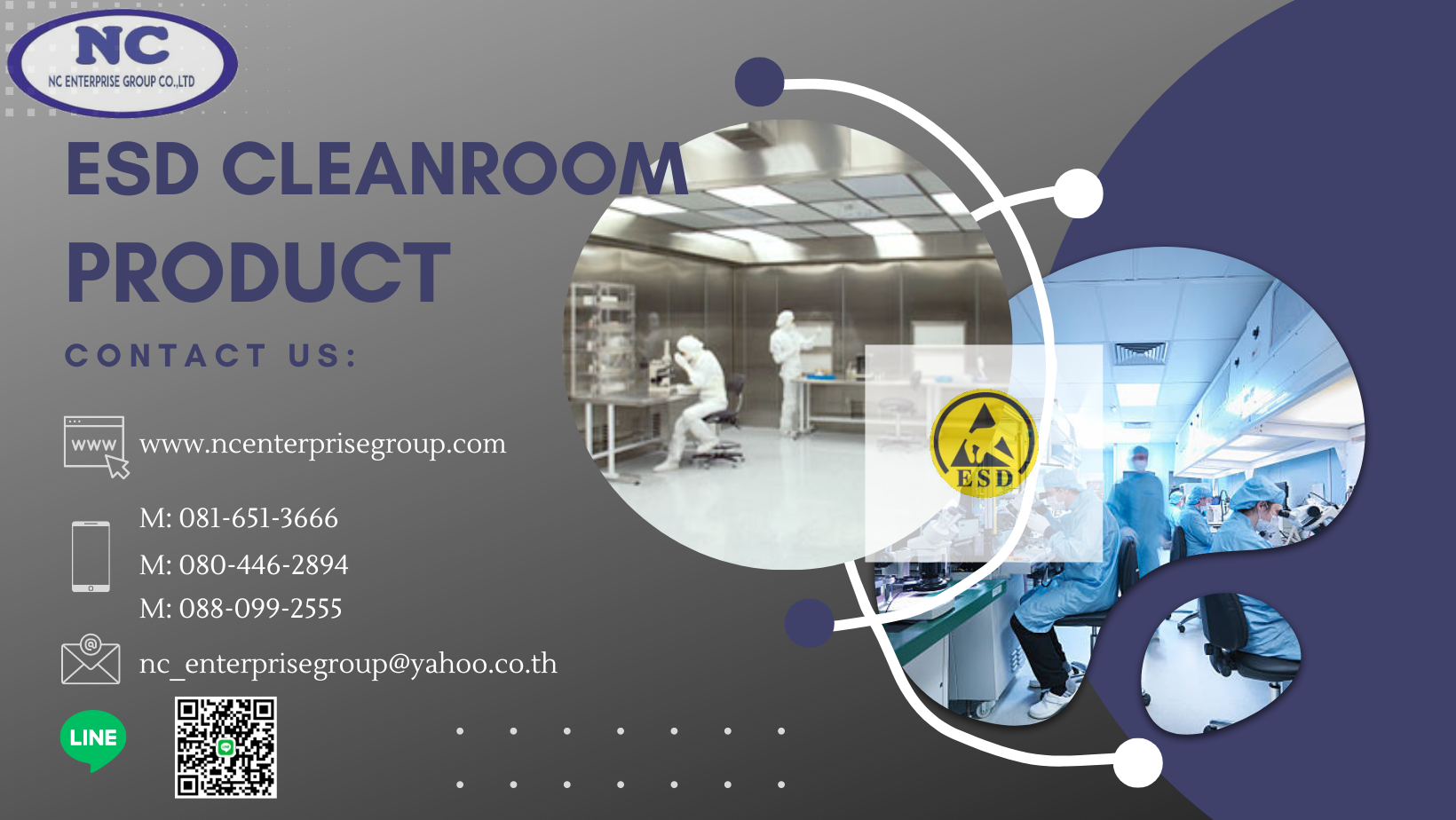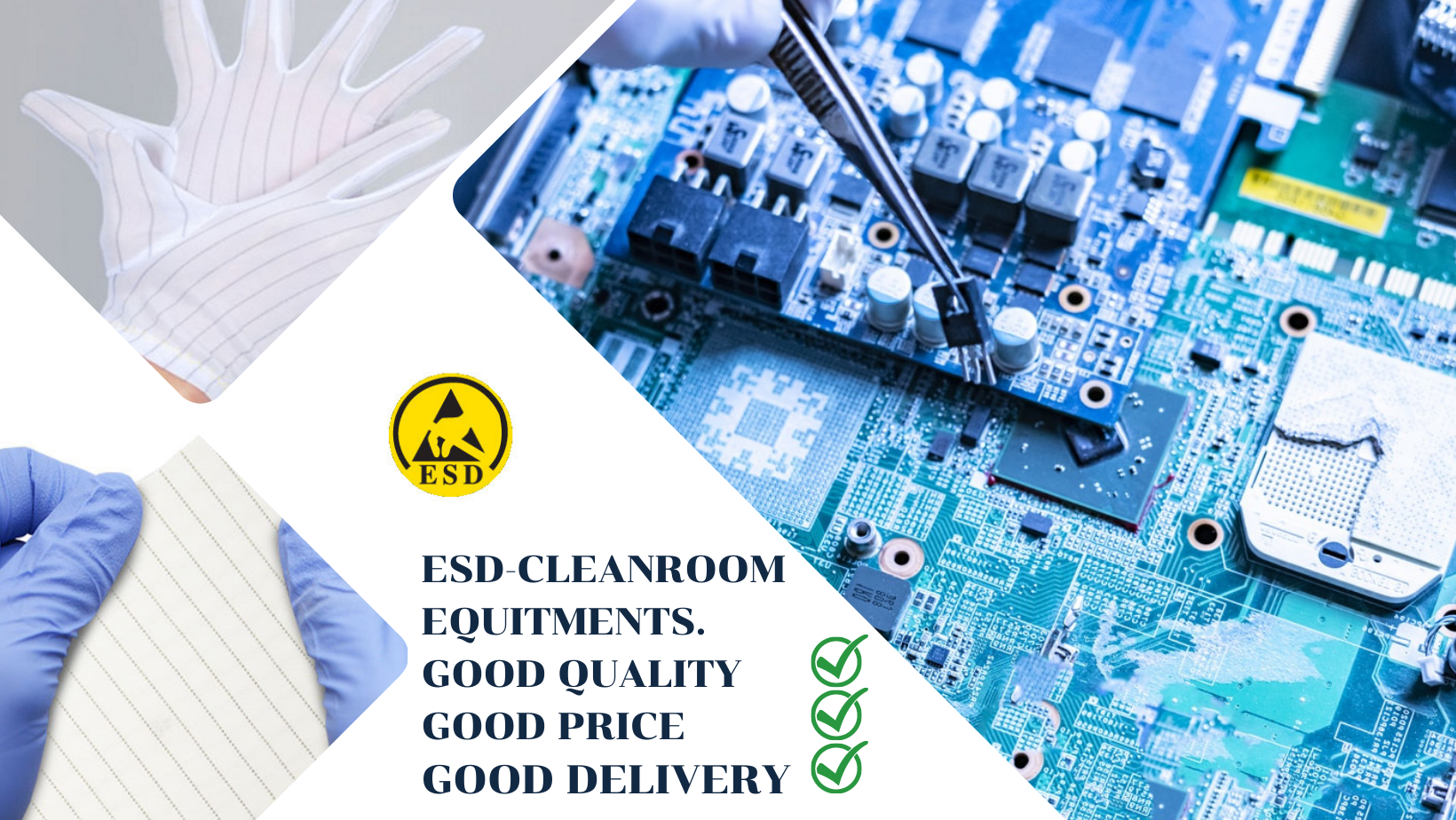 ESD CLEANROOM EQUITMENTS. GOOD QUALITY GOOD PRICE GOOD DELIVERY
NC ENTERPRISE GROUP COMPANY LIMITED
Importer and distributor of clean room product and antistatic equipment One Stop Service.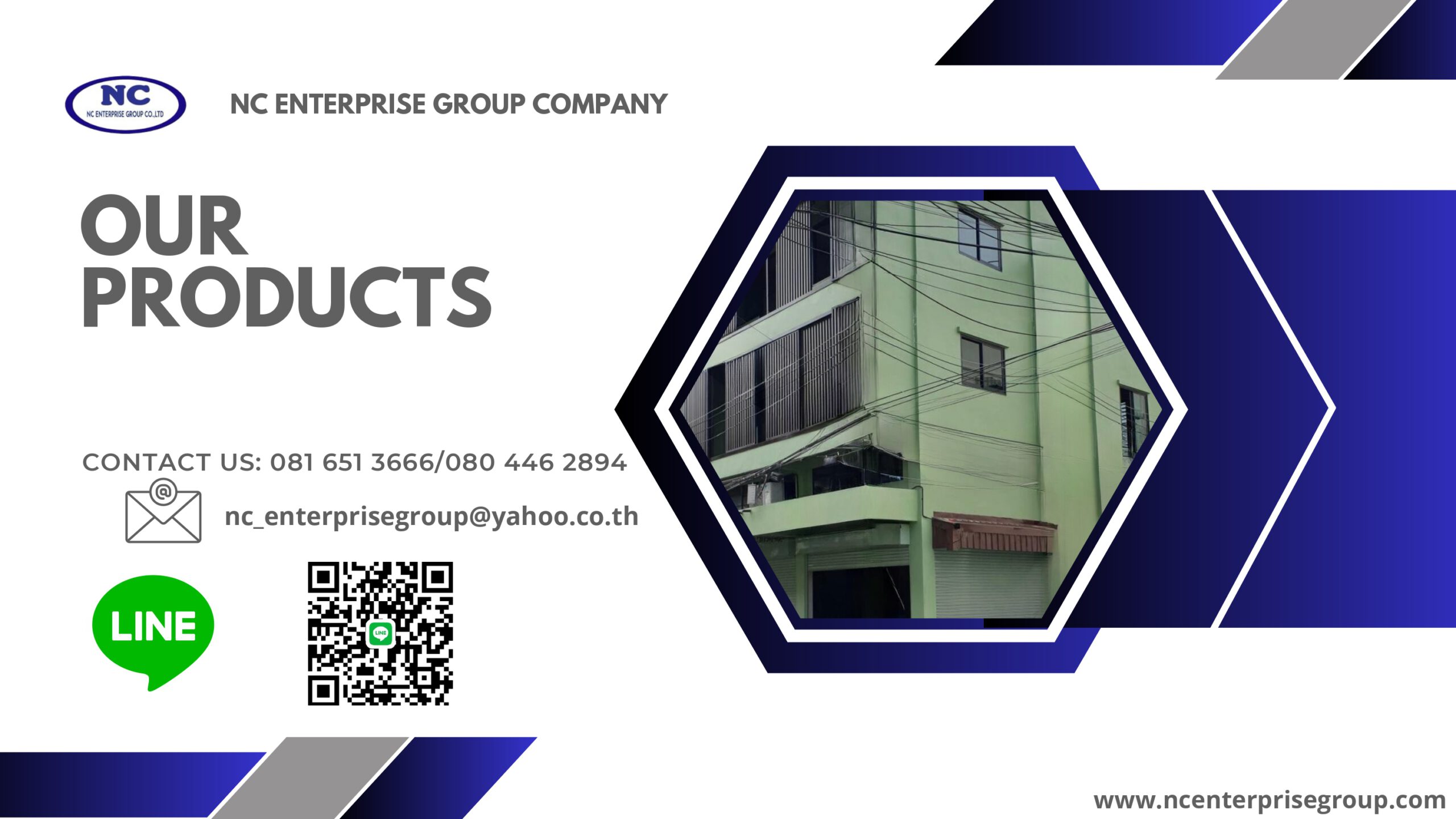 Electronics industry, Clean room, Optical advices, Optical fiber manufacture, Printing, SMT, …
read more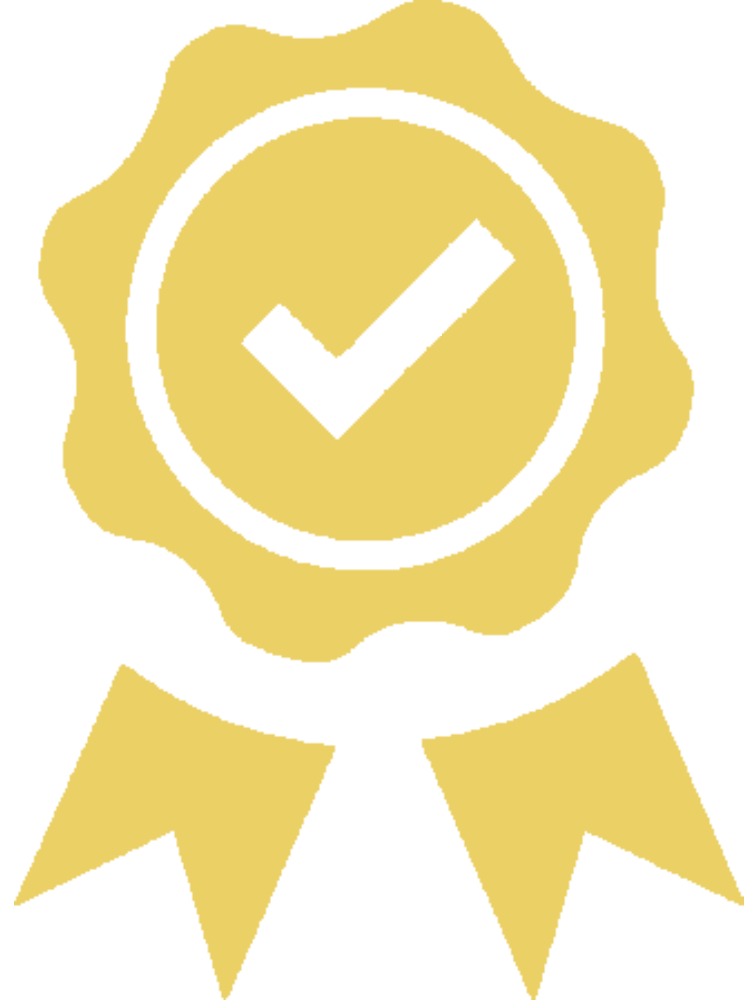 Why you bought product with us?
Our company is importer the product.
Our company choose the product have certificafe and best price for you.