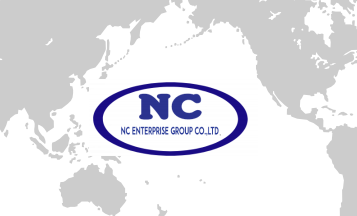 Our company is an importer and distributor of cleanroom equipment, shoes, anti-static clean room garments. Safety equipment, general industrial equipment Our company is a retail and wholesale business. In addition, we want to make our business fully compliant with industrial automation.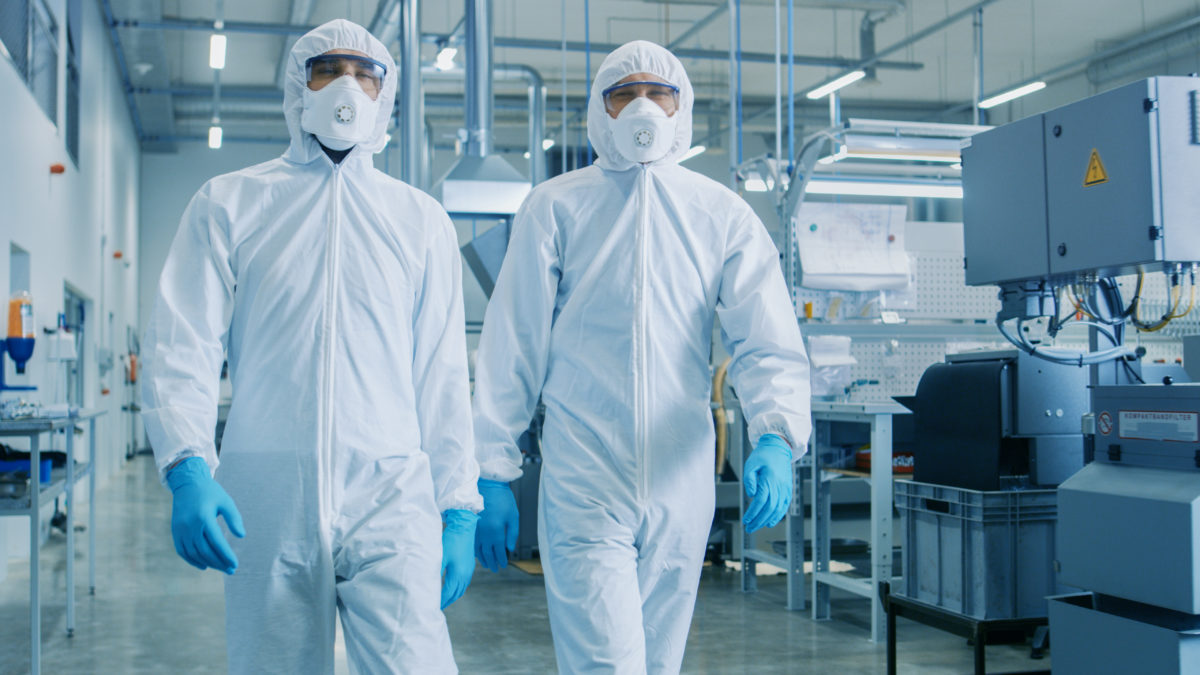 Clean room equipment and antistatic equipment
Apart from clean room equipment, we also have a wide range of products to meet the needs of our customers. Classified as follows Pharmaceutical industry, electronic industry, food industry, chemical industry equipment and other related industries. We also attach great importance to To the hospital as well We endeavor to select products to meet general international standards such as GMP, HACCP, ISO and other specified international quality standards.
Distribute cleanroom equipment and anti-static equipment retail and wholesale.
NC Enterprise Group Co., Ltd. sells anti-static cleanroom shoes equipment. Work piece cloth And general industrial groups To meet the needs of consumers with a full range Therefore, we select materials for clean room equipment and ESD products. For safety in industrial plants.